My mission for your business success!
Leading, motivating and decisions making at the right time and in the right place.
Leadership goes far beyond the fulfillment of managerial tasks. Are you an inspiring leader and be sure that you have the full support of your Team? Are you keeping a cool head when things get haywire. You only can realize this in a situation where not everything is going according to your plan. How are you and your team positioned?
A lack of raw materials, energy costs that threaten our very existence, collapsing supply chains caused by a freighter blocking the Suez Canal, lockdowns or wars and protectionism from key supplier countries. All of these and many more events have a direct impact on our economic success. These developments are difficult for you to influence, so you have to deal with them.
…and that is exactly my mission for your success!
With lively keynotes or management seminars, specially tailored to your needs. I will help you and your team by providing you with the necessary tools to emerge stronger and more profitable from a critical situation. Develop yourself and grow!
As an external consultant, I am there for you! You are looking for new approaches or want to establish a change of course? I support you and your employees exclusively with many years of experiences and accompany your process from start to finish.
Leading, deciding and motivating in extreme situations while remaining able to act, are my priorities.
When I am called to a search operation with my rescue dog, the situation on site is completely uncertain and unclear. How do we deal with such a situation? How is it prioritized and decided so that we can achieve the desired success, the saving of human life?
In a company, it is not the human life but the economical survival that must be secured.
But the patterns and processes are the same.
Your added value is my experience. 17 years of management in an international consultancy and in various global corporations. This coupled with 10 years of rescue operations with my best friend and partner, Henry an Australia Shepard.
Rescue operations, searching for hundreds of people after a devastating earthquake or a single missed person, are more similar to a crisis in a company that you assume! How do you motivate your team? how do you deal with mistakes? and how do you even prepare yourself to be effective from the first minute onwards?
Let me take you on an operation and learn about disaster control for your company.
Here it is important to weigh up as quickly as possible between the situation on site (damage and risk situation) and the honest assessment of one's own strengths and weaknesses as well as those of the entire team. This comparison and evaluation leads to the definition of the search strategy. The overriding goal in the rescue operation is to find and rescue the missed person, everything else follows.
In my professional role as well as in my rescue work, I put together randomly thrown teams for a task that sometimes has to be brought to the limits of their capabilities very quickly.
Learn more about the consequences of psychological and physical stress and the typical behaviour of personal characters in extreme situations. Learn from me how you act and react without sufficient lead time and how you can permanently adjust your priorities. Here you need pragmatic solution approaches and not any excessive working groups.
Avoid chaos, analyse the situation with confidence and steer everything back into calmer waters – that is the order of the day.
The ability of people to think and act is under enormous stresses and changes in crisis situations completely different. That's the reasons, that preparation and training of crisis scenarios is essential.
Harmony and a common spirit can quickly turn into resentment and competitive thinking, but even better cohesion in times of need, in which one stands up for one another in case of danger. Communication, trust, reliability, perspective and interdisciplinary teamwork are the cornerstones for a positive or mitigating outcome.
IF YOU WANT TO SUCCEED, YOU HAVE TO SWAP FROM COMFORT TO RISK ZONE.

Have critical situations increased? YES, but the question is also how you deal with it.
Do you want to know how to recognize them before they appear, structure them clearly and even have the chance to become stronger?
Whether you are called into action with a search dog or in a crisis intervention team, the result stands and falls with the awareness of the situation and the preparation.
I mix the 5 C's with a good portion of motivation, TEAM spirit and leadership and take you with me on an assignment!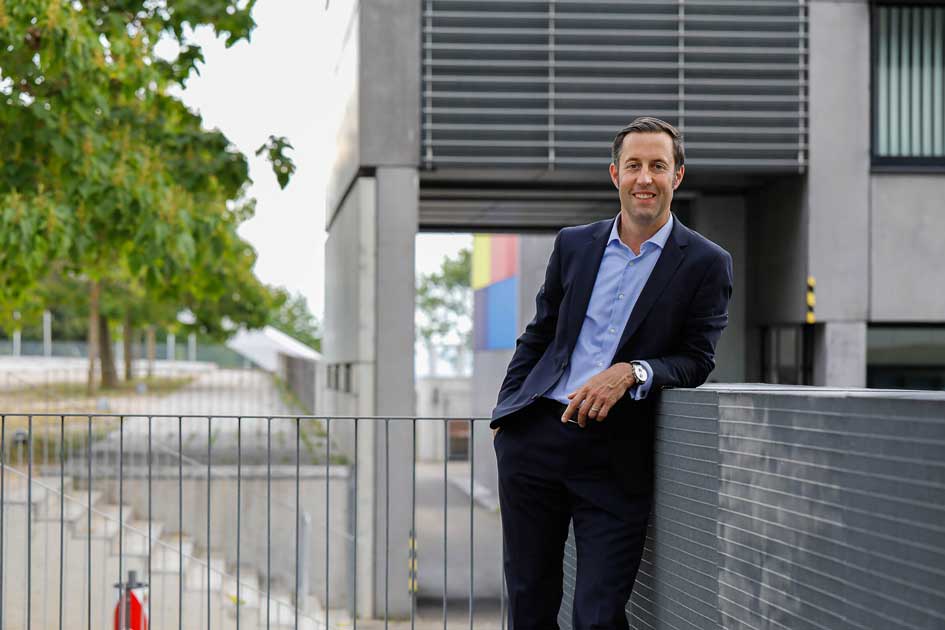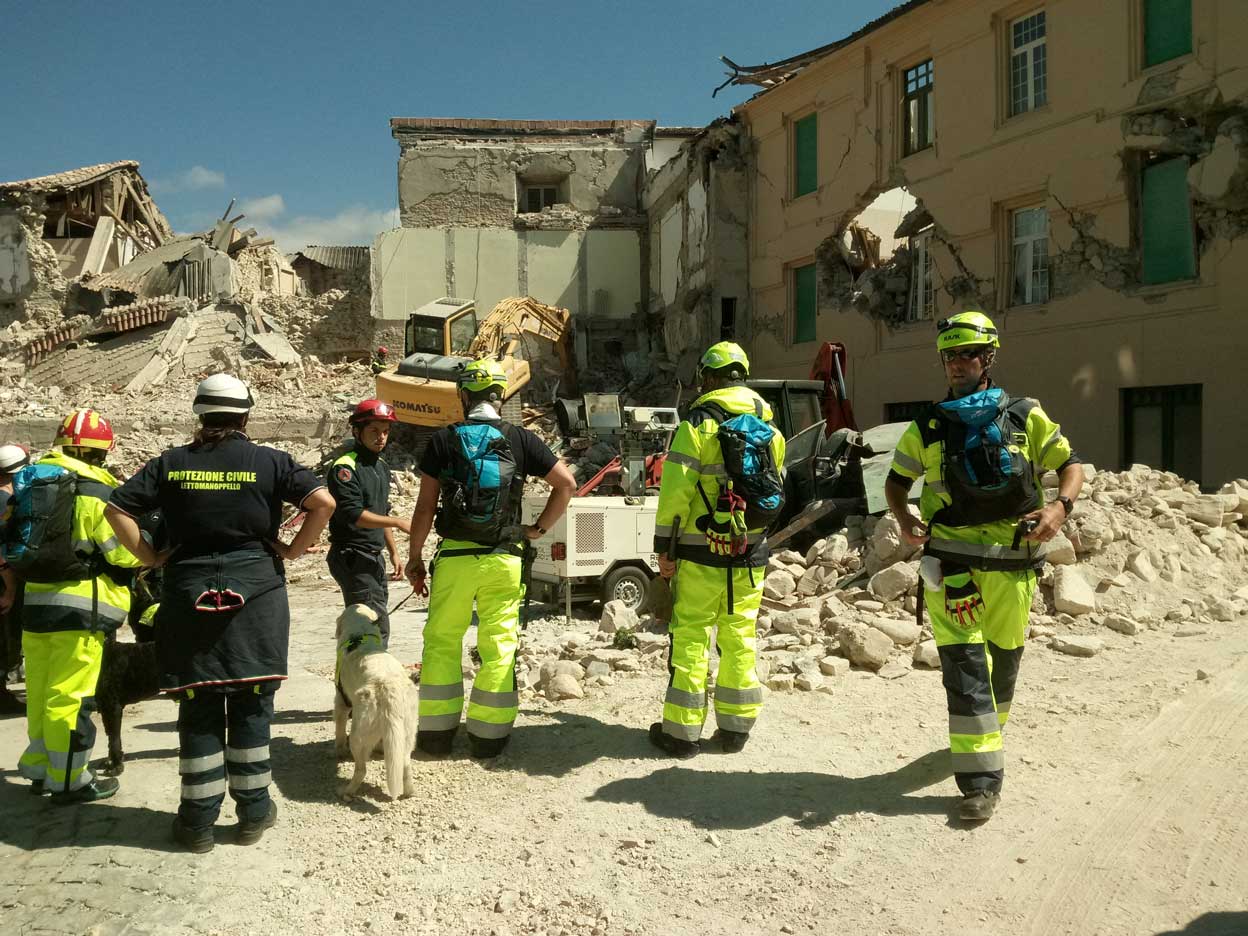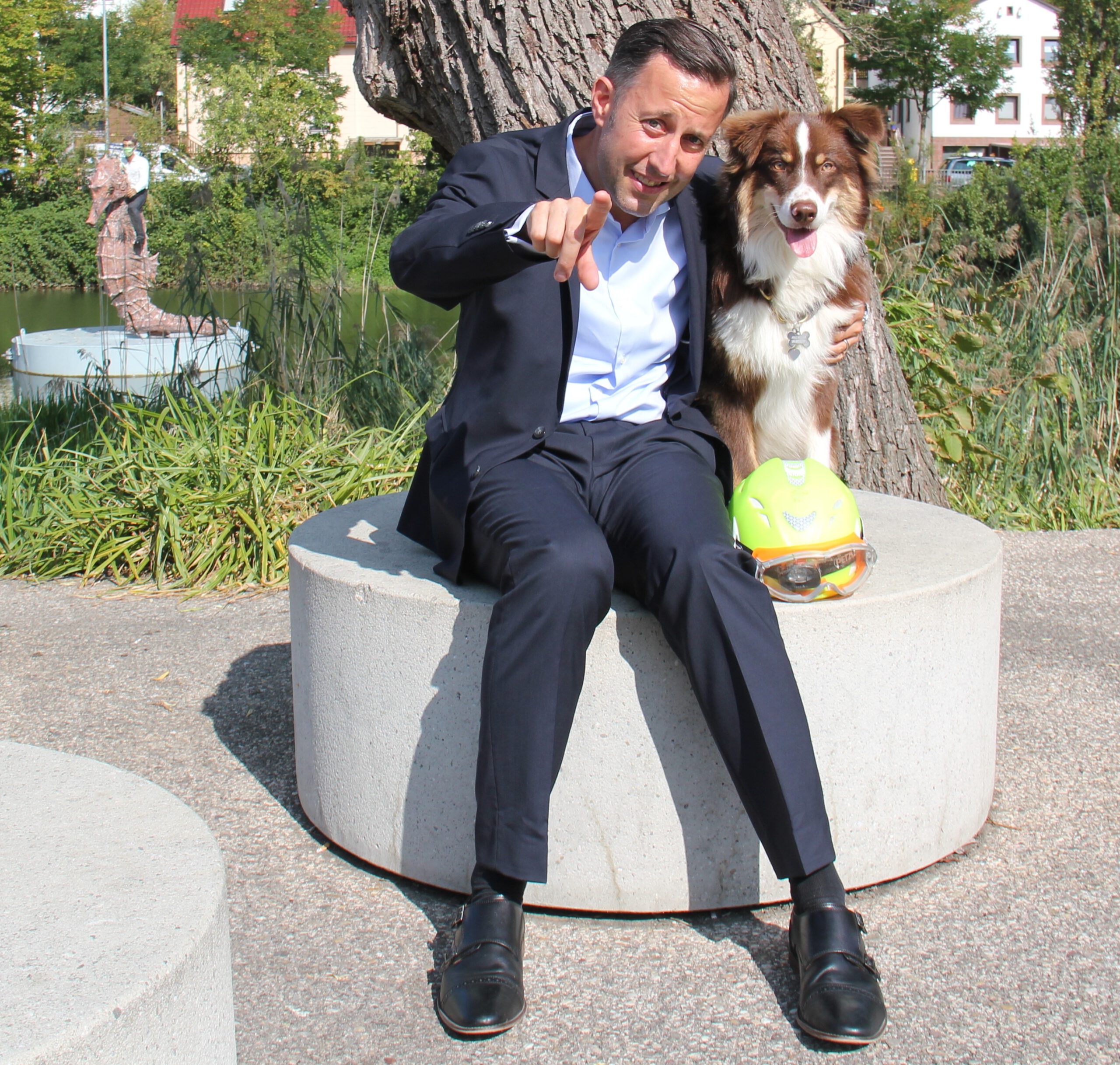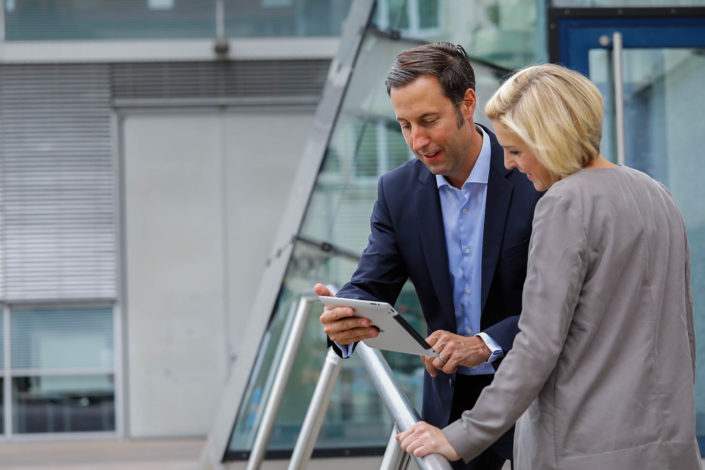 Do you need a guideline to do this?
Human show their true behaviour in an emergency situation? Do you know what potential is in each individual which you need? It is therefore important to know in advance which motivation button has to be pressed and were. Find out what drives the individual and use the knowledge of each to succeed.
Hard work alone is not a guarantee for success. Therefore, as a leader, you and your team must achieve the results together! Together, by using every single strength, the solution will be found. You just have to take action. I will help you to change your perspective, so that you can always critically question yourself, what do I want to achieve in my life, in my work, in my company with other people and what is the way forward.
Let yourself be taken to one of our search missions in one of my lectures, training courses or coaching's, and you will quickly find parallels in international crisis management in the company. Experience how economic activity and social commitment fit together and how the "dog" component makes the subject more vivid and tangible.
Think of the simple recipe of the 5 K's from above and stay confident and powerful when it counts!
Key Notes:
How to manage global challenges with the 5 C's.
With the right error culture, you secure the company's success and we save human lives!
Motivate, lead and decide in life-threatening situations
Trainings:
New leadership & agility from the home office, how the communication and leadership style has to be change changed
Motivate, lead and decide and everything under enormous time pressure
Management Tools and methods
Error culture, trust, leadership – the "good" leader is appearing during crisis mode
Intercultural leadership skills
Create a team that breaks boundaries and achieves impossible goals.
Courage in management, get involved.
How to manage global challenges with the 5 C's.
Coaching's:
How you find the right team players
Do you have the right leadership style?
Personal development. – Be a leader not a manager
How do you develop the necessary competence and personality.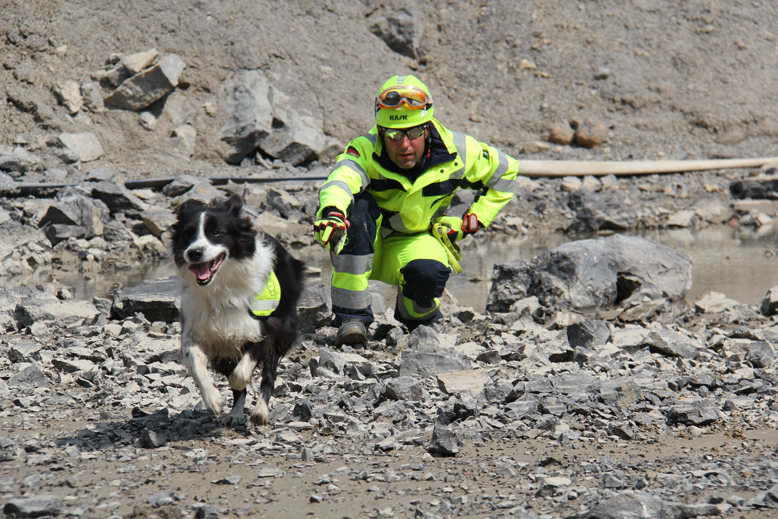 FROM SKYPE CONFERENCE TO A RESCUE MISSION
Why am I even doing this? Why do I sacrifice a big portion of my free time and use it to expose myself to danger? Is it the meaningful task to entertain the dog? the search for one's own balance to the actual activity? or just the social commitment to give something back to the society that has enabled me, to achieve what I have been achieved?
Certainly, a bit of everything!!!
But it is also the joy of the parents whose daughter you found in the forest at night or the stranger who takes you with tears in your arms and is just grateful that you put yourself in danger in order to help. But it is also pure life that is too short to let it pass unused.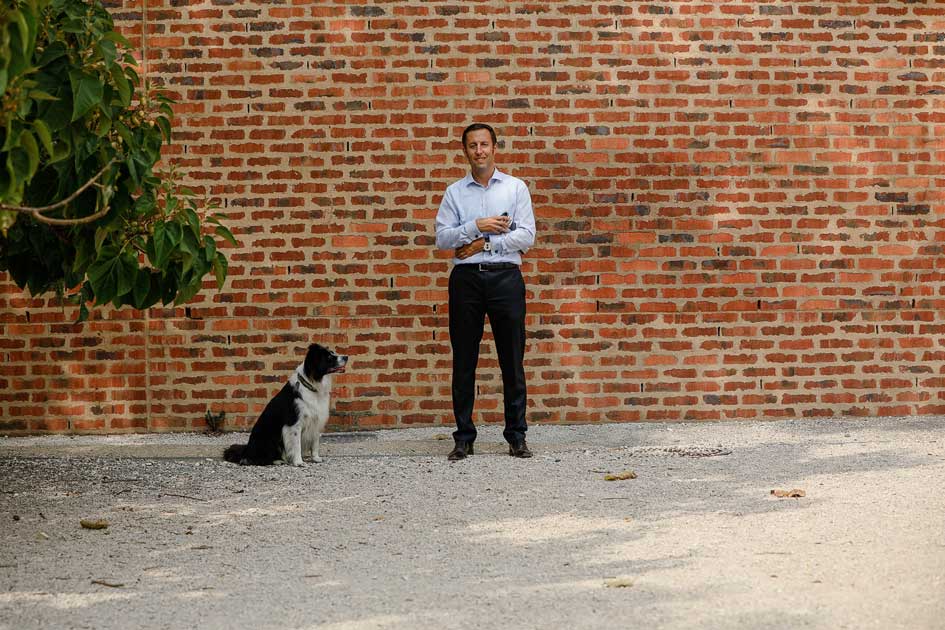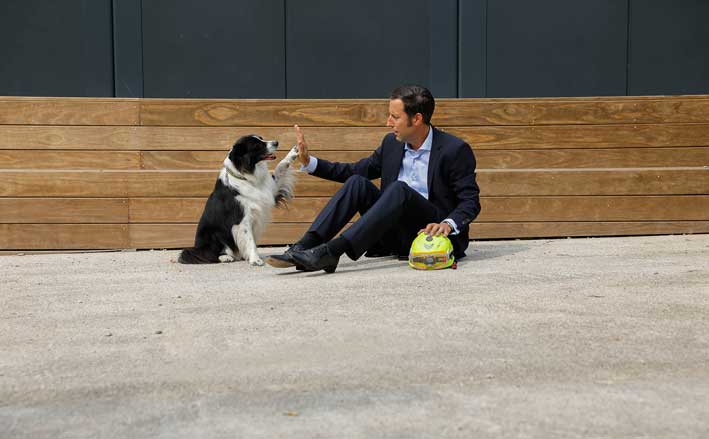 After missions and real training with other rescue squadrons, the dogs are mentally and physically exhausted, but balanced, as is every Team member. I benefit from the experiences of the individual assignments and keep thinking back to the essentials in life. Since then I have been dealing with the situation more confidently and more solution-oriented and I am happy to pass this on to you.
Everyone has their very own motivation button. Of course, that also applies to me, so a few words about the guy with the dog:
After my first graduation, I made a conscious decision to enter an industry that is marked by crises. Because, in my opinion, that is where, the most opportunities and challenges are.
On my career path I was working for a well-known consulting company with large international infrastructure projects. After my MBA in corporate management in Germany and the USA, I switched to one of the largest and recognised companies in the world to lead my team to success in various areas and functions. In addition, I remain loyal to my Alma Mata and have been a teaching assignment at Stuttgart University since several years.
As a volunteer within a rescue dog squadron for national and international rescue missions. I'm also at the front line when it comes to saving human lives, in the past with my Border Collie Buddy and now with my Australian Shepherd Henry.
This many years of international experience in various areas makes me an expert in crisis management and you can benefit from it.
In December 2020 I was awarded as a multiple bestselling author for the book -Erfolg Reich- This is in first place in the following categories
1. Leadership & Human Resource Management
2. Starting a business & self-employment
3. Management
4. Business & Careers
5. Job & Career
Felix WILDE




"The Speaker Felix Wilde was able to show us, what are the necessary measures for the preparation for a crisis and what levers and problems are faced during a crisis. Through his experience and examples from his work in the rescue dog team this topic became much more vivid and tangible. Thanks to Felix for the impulses"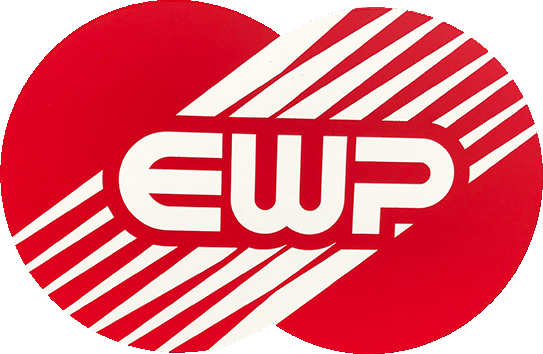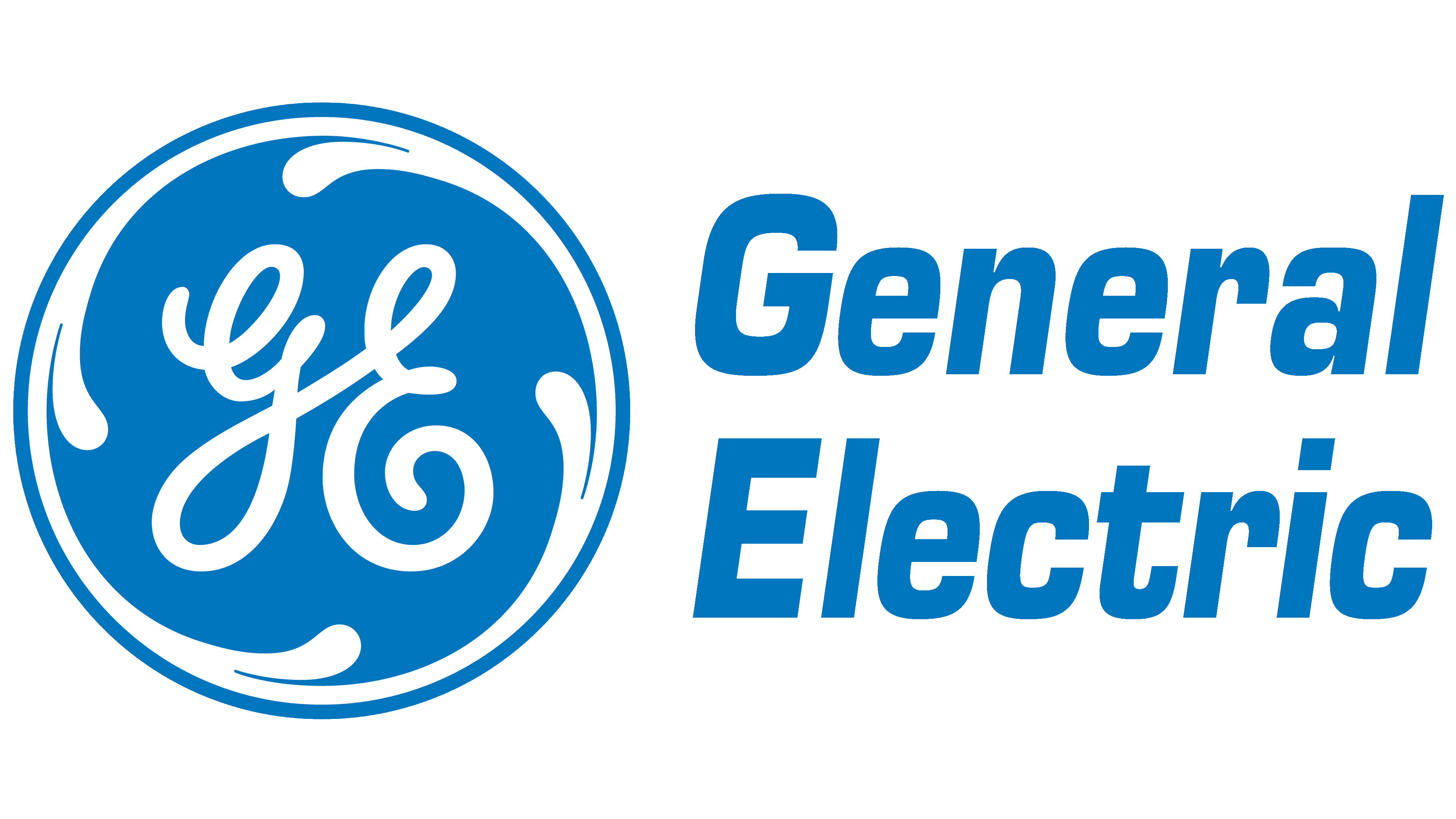 Contact.
Ready for the challenge?
If you also need someone who gives you new impulses in the form of a key notes, trainings or coachings and helps you to look at crises from a different angle, then you've come to the right place. That's me.
Fee on request
 , Public and social institutions will benefit by a special package.